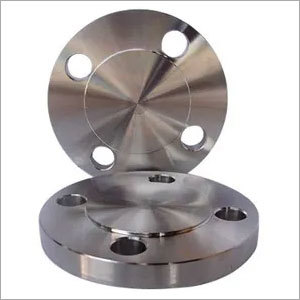 Product Description
Stainless Steel Flange 317L provides safe, secure, & reliable connection of two pipes in leak proof manner. It is highly appreciated for having robust structural configuration and is extensively utilized for piping systems of various industries. This flange can be used in pulp & paper, chemical, petrochemical, food processing, & textile industries. It shows superior creep & impact resistance with great tensile strength. This flange is provided with pre-drilled bolt holes that assure quick fitting. It is completely suitable to be used for high pressure & high temperature applications with complete reliability. Stainless Steel Flange 317L possesses non-magnetic property and shows increased resistance to chemical attack.


Features of Stainless Steel Flange 317L:
Help in providing a leakage free connection of two pipes.
Assures steady and controlled flow of liquids and gases through them.
Provide damage and corrosion resistance even under high pressure conditions.
Can be accessed in varied features for best usability.