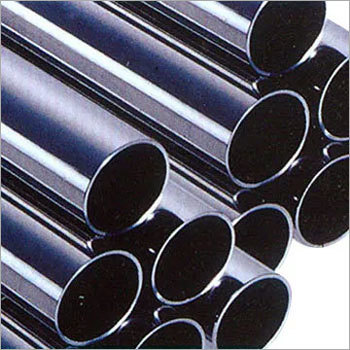 Product Description
309s Stainless Steel Pipe offered by us is known for having seamless outer & inner surface finish thus shows compatibility for very high pressure applications. It is said to have superior tensile & structural strength with good surface hardness. This steel pipe is extensively used for chemical processing, liquor handling, & boiler systems. It is greatly admired for having ability to withstand both high temperatures & cryogenic conditions with ease. 309s Stainless Steel Pipe features low carbide content which reduces carbide precipitation thus improves weldability. It is also suitable for industrial heat exchangers and assures high durability with low maintenance requirements.

Features of 309s Stainless Steel Pipe :
Well-polished inner as well as outer surface.
Serve their outstanding performance in high pressure applications.
Can be easily installed and offer great resistance to corrosion.
Tough structure with industrial based tensile strength.